What is Kaiserex?
Kaiserex is a premium cryptocurrency exchange focusing on providing excellent Client support and services. Our exchange is operating since 2015 and we are located in Vilnius, Lithuania.

We strongly support cypherpunk philosophy and privacy focused cryptocurrency projects. Even being a centralized exchange, we keep all of our Client's documents and main data offline. Majority of cryptocurrency assets are kept offline as well, unless they are chosen to be autolent by the Client.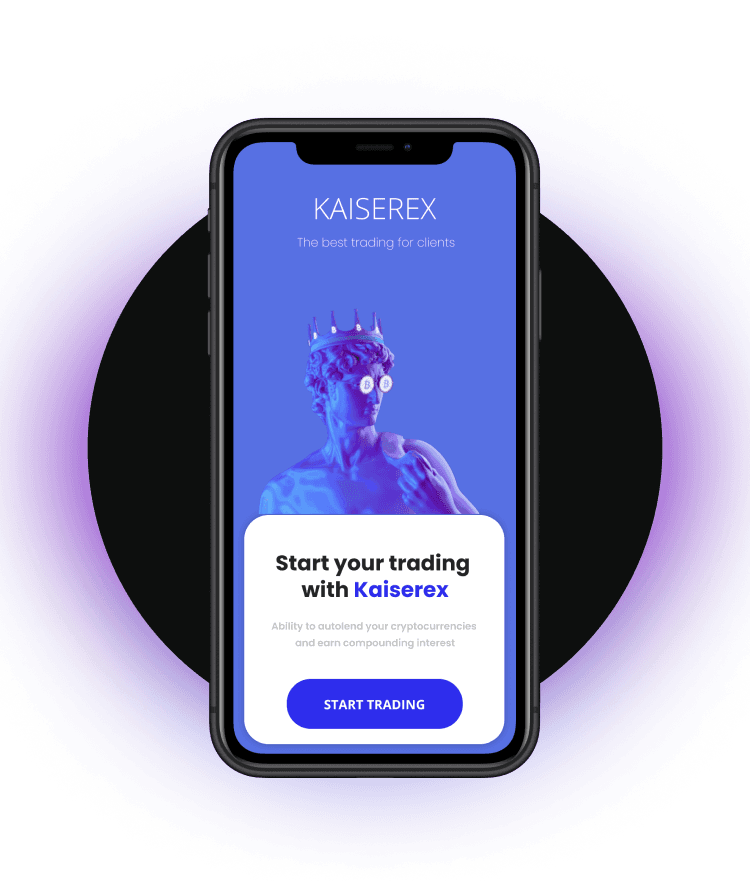 You get these advantages
when you become our Client:
Access to our infrastructure with 30+ cryptocurrency markets and multiple OTC partners worldwide
Simple and secure storage solution with flexibility to move funds whenever needed
Customer support you can rely on
Rapidly evolving crypto market
In a rapidly evolving crypto market it is necessary to be closely involved with developers, marketers and other cryptocurrency pioneers. Since 2014 we have been building our know-how and relationships with well known cryptocurrency experts, bitcoin self-made millionaires, and some of the best technology gurus in this field.
Official partners of the Lithuanian government
Kaiser Exchange International was authorized to provide its services by winning the public tender in 2020 and realized 6.4 million euros from the sale of cryptocurrency for Lithuanian State Tax Inspectorate.
Keeping your cryptocurrency safe is crucial
Without taking precautions, you leave your currency vulnerable to viruses and phishing applications on your computer. We constantly work with security experts on preventing vulnerabilities and implementing various cold storage solutions to keep cryptocurrencies safe.
Contact us
write us anytime